WhatsApp Introduces High-Quality Video Sending Option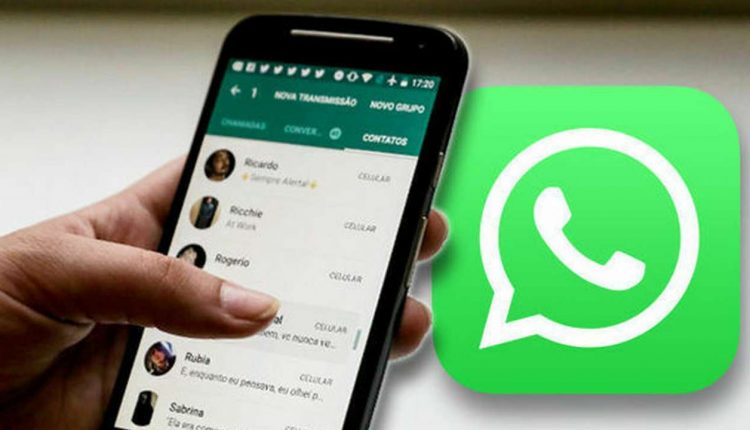 WhatsApp users have long enjoyed the ability to send high-quality photos with reduced compression. The popular messaging platform now plans to extend this feature to videos, allowing users to send videos in high quality with improved detail. This exciting development was reported by the WhatsApp feature tracker WABetaInfo, revealing that the feature is currently being tested in the beta version of WhatsApp for iOS (23.13.0.76). The beta update also includes enhanced profile photos within group chats, enhancing the overall visual experience for users.
The upcoming feature will provide users with a choice between standard quality and high-definition (HD) quality when sending videos. Although the feature is still in its early testing stage, screenshots shared by WABetaInfo showcase the options available to users. Notably, the screenshot still refers to "photos" instead of videos, highlighting that this feature is currently under development.
In the screenshot, users can observe that the standard quality video file is estimated to be around 2.2 MB, while the HD quality video file is approximately 4.9 MB. While other messaging apps like Telegram allow users to send videos in their original quality, it's important to note that Telegram stores all chats online, which helps save storage space on users' devices.
Despite the marginal difference in file size, WABetaInfo assures users that selecting the HD quality option significantly enhances the level of detail in the videos. However, it's worth mentioning that users will have to manually select the HD quality option each time they send a video, as the app will not save their preferences.
To distinguish high-quality videos from standard ones, WhatsApp will label videos sent in HD quality with an "HD" logo in the bottom left corner. This visual indicator will notify recipients that the download size of the video will be slightly larger than usual.
While the exact timeline for the public release of this feature remains unclear, its inclusion in the beta version indicates that it will be available to all users in the near future. It is possible that WhatsApp may introduce additional quality options for videos in subsequent updates, further enhancing the user experience and flexibility of the platform.