WhatsApp Launches Official App for Wear OS Smartwatches, Enhancing Communication on the Go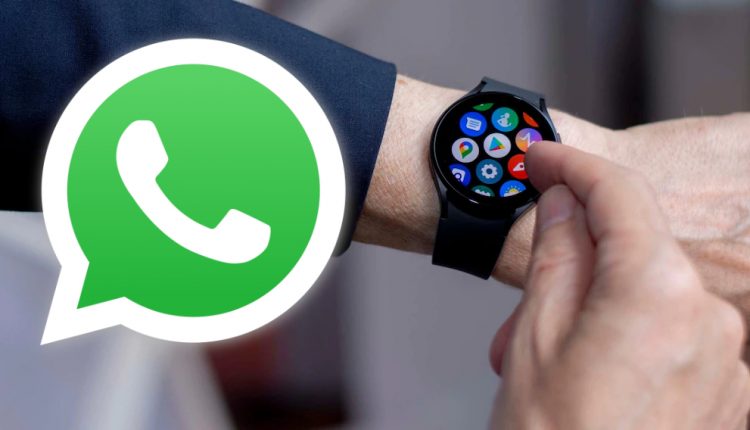 July 20, 2023 – WhatsApp has taken a significant step in expanding its user experience by officially launching its application for Wear OS smartwatches. This development means that users can now seamlessly access the popular chatting app on all smartwatches running on Wear OS, providing a more convenient and accessible way to stay connected on the go.
While a beta version of the WhatsApp app for Wear OS had been circulating for several months, the fully developed and stable release is now available to users, promising a smoother and more reliable messaging experience.
One crucial point to note is that to use WhatsApp on your smartwatch, your device must be running Wear OS 3. This update brings a host of new features and improvements to Wear OS, making it the platform of choice for WhatsApp's integration.
With the official WhatsApp app on their wrists, Wear OS 3 smartwatch owners can enjoy a range of functionalities that were previously limited to smartphones. Users can initiate new conversations, reply to messages using text or voice, express themselves with emojis, and even accept calls directly from their smartwatches. The app also supports quick replies, enabling users to respond promptly and effortlessly.
An exciting aspect of this development is that for Wear OS 3 smartwatches equipped with independent mobile data connectivity, users can perform all these functions without the need to have their smartphones nearby or linked to the smartwatch. This breakthrough provides greater freedom and flexibility for users, allowing them to stay connected wherever they go, even without their phones.
The timing of WhatsApp's official smartwatch app release is worth noting, as it comes just a week before Samsung's highly anticipated Unpacked event. During this event, Samsung is expected to unveil its latest offerings, including new Wear OS smartwatches from the Galaxy Watch 6 series. While WhatsApp's release could be coincidental, it also indicates the growing interest and investment in wearable technology, making communication more seamless and efficient.
WhatsApp is not the only major app extending support to smartwatches; in May, Google announced that Spotify would introduce new Tiles for its Wear OS app within the year. These upcoming features are expected to further enrich the realm of third-party apps on Google's wearable platform, enhancing the overall smartwatch experience for users.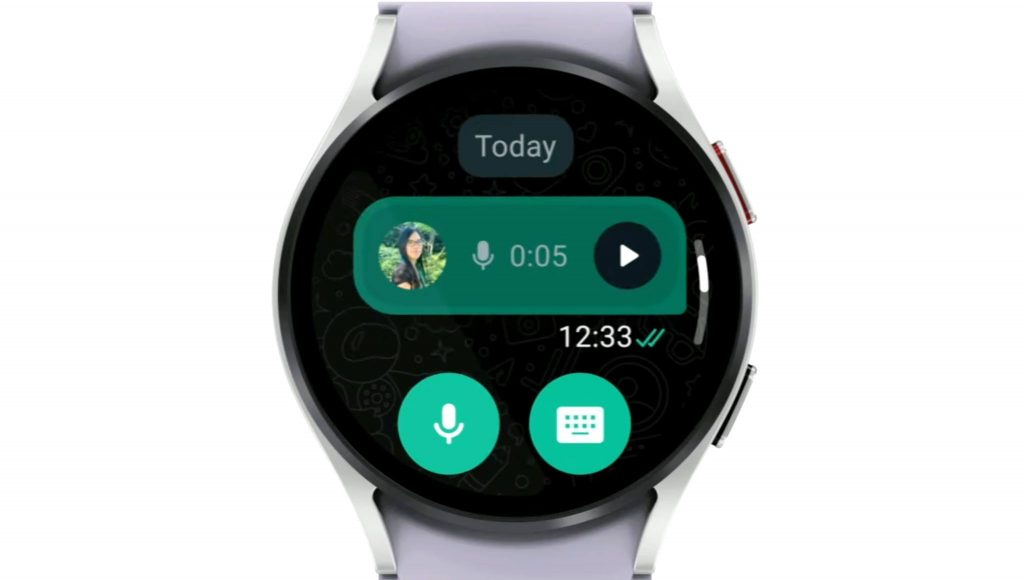 As the wearables market continues to expand, WhatsApp's move to launch an official app for Wear OS demonstrates the increasing significance of smartwatches as a vital communication tool. With more users adopting wearable devices, it is likely that other popular applications will follow suit, providing a more interconnected and integrated digital experience for users worldwide. For now, WhatsApp users with Wear OS 3 smartwatches can enjoy enhanced messaging capabilities on their wrists, making communication more effortless and efficient than ever before.