WhatsApp's Exciting Upgrades: Enhanced Security, 3D Stickers, and More on the Horizon
WhatsApp's Exciting Upgrades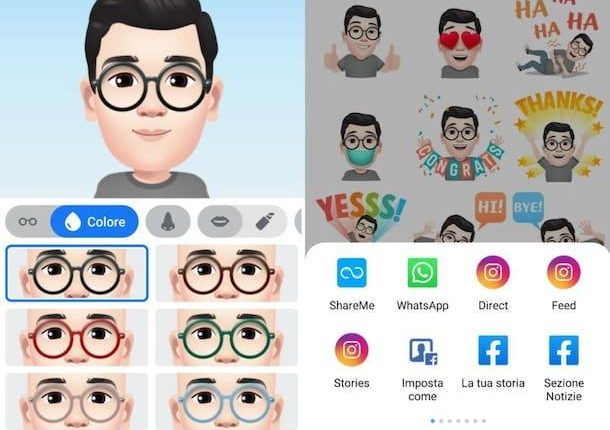 WhatsApp users have a lot to look forward to in the coming updates, as the popular messaging app gears up for some exciting enhancements. The latest beta versions of WhatsApp have revealed these upcoming features, thanks to the diligent team at WABetaInfo who spotted them.
One of the standout features is the option to secure your WhatsApp account with an email address. This additional layer of security aims to protect your account from unauthorized access and potential malware threats. It will also simplify the process of verifying security codes.
The best part is, this email protection will be entirely optional. Users who prefer not to link an email address to their account can rest assured that it's not a mandatory step. It's important to note that this feature is distinct from the email address used during the initial setup of two-step verification.
Elevating the Avatar Stickers WhatsApp has been making strides in incorporating elements from Mark Zuckerberg's vision of the Metaverse, and avatar profile pictures and stickers were already part of the mix. Now, these avatar stickers are set to receive an exciting upgrade – they'll become animated and 3D!
Emulating platforms like Snapchat, these animated avatars will offer a wide range of expressions, from conveying love and happiness to friendly waves and thumbs-ups.
Further Tweaks WhatsApp has been revamping its visual design, drawing inspiration from Google's Material You UI design featured on Android 12 devices and newer versions. As part of this visual overhaul, users can anticipate a more modern-looking call notification within the app.
Compared to the other upcoming changes, this one might be considered minor, which could mean a quicker rollout to the general public. However, exact release dates for these features remain uncertain since they are still in the development phase. To get the latest updates on these enhancements, stay tuned for official announcements from WhatsApp itself.