Navigating Visa Options for Pakistani Passport Holders in 2023
From Visa-Free Marvels to Convenient Visa on Arrival and E-Visa Marvels, Your Pakistani Passport Unleashes a World of Travel Possibilities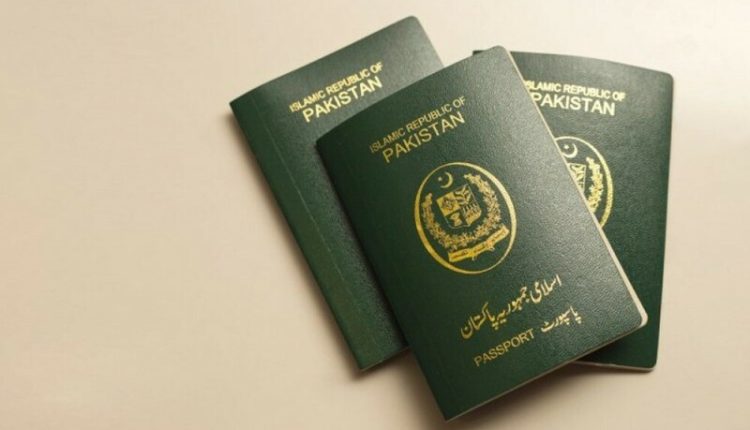 Embarking on a journey with a Pakistani passport in hand? Brace yourself for a world of possibilities, as the travel landscape for Pakistani citizens has evolved considerably. In the latest update for 2023, we bring you the comprehensive lowdown on Visa on Arrival, Visa-Free, and E-Visa destinations catering to Pakistani passport holders.
Backtrack to 2016, and the Pakistani passport found itself nestled in the second-lowest spot among 196 nations worldwide. Fast forward to 2017, and a modest improvement ensued, securing a third-lowest rank. Surprisingly, a silver lining emerges with a list of 43 countries where Pakistani nationals can traverse sans the cumbersome visa processes.
For those globetrotters seeking spontaneous and hassle-free holidays, the Visa on Arrival (VOA) option is a beacon of convenience. Imagine arriving at a foreign airport or border, armed with a form to be filled on the spot, and walking away with a freshly stamped visa in your passport. Just remember to stash some US dollars and passport-sized photos in your travel arsenal—VOA typically incurs a fee of around $50.
Among the 43 countries extending a warm welcome to Pakistani passport holders, a notable mention includes Dominica (6 months), Haiti (3 months), Micronesia (30 days), Saint Vincent and the Grenadines (30 days), Trinidad and Tobago (3 months), and Vanuatu (30 days), among others.
For those keen on a more digital approach, E-Visas present a streamlined process. The convenience of applying online and securing a visa within a few days has made travel planning smoother for Pakistani citizens. Each country may have its unique prerequisites, but generally, a scanned copy of the passport suffices.
Before you set off on your globetrotting adventure, bear in mind that while these 43 countries may not demand a visa, a few standard requirements persist. Pakistani passport holders are advised to have a return ticket, proof of hotel booking, and ample funds to support their stay. Of course, a valid passport is non-negotiable.
The travel horizons for Pakistani citizens are expanding, offering a myriad of destinations for exploration. Whether you opt for the simplicity of Visa-Free entries, the ease of Visa on Arrival, or the efficiency of E-Visas, the world is beckoning, and your Pakistani passport is your ticket to diverse adventures. Bon voyage!