Saudia to Launch New Routes and Increase Flights, Boosting Tourism in Saudi Arabia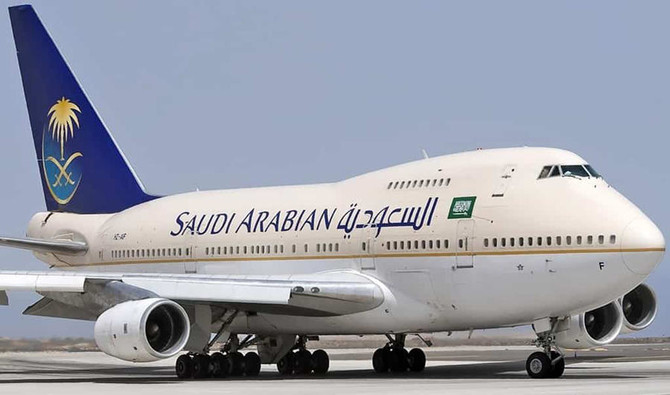 Saudia, one of the top airlines in Saudi Arabia, is expanding its reach with plans to launch four new routes this year. The new destinations include Birmingham (UK), Johannesburg (South Africa), Beijing (China), and Kano (Nigeria), and are part of the Saudi government's Air Connectivity Program (ACP). The ACP aims to attract 100 million tourists annually by 2030, providing new business opportunities and boosting religious tourism for Hajj and Umrah.
CEO of ACP, Ali Rajab, highlighted the significant role air connectivity can play in bolstering the country's tourism industry. Meanwhile, Saudia's CEO, Ibrahim Koshy, emphasized the positive impact the new routes will have on the tourism sector. However, the exact launch date and flight schedules for the new routes are yet to be announced.
As part of the national aviation strategy, the Saudi government also plans to launch a new Riyadh-based airline in the future. With these developments, Saudi Arabia's tourism industry is poised to experience significant growth in the years to come.