UK Travel Costs Reduced for UAE and Gulf Nationals with New Electronic Travel Authorization Scheme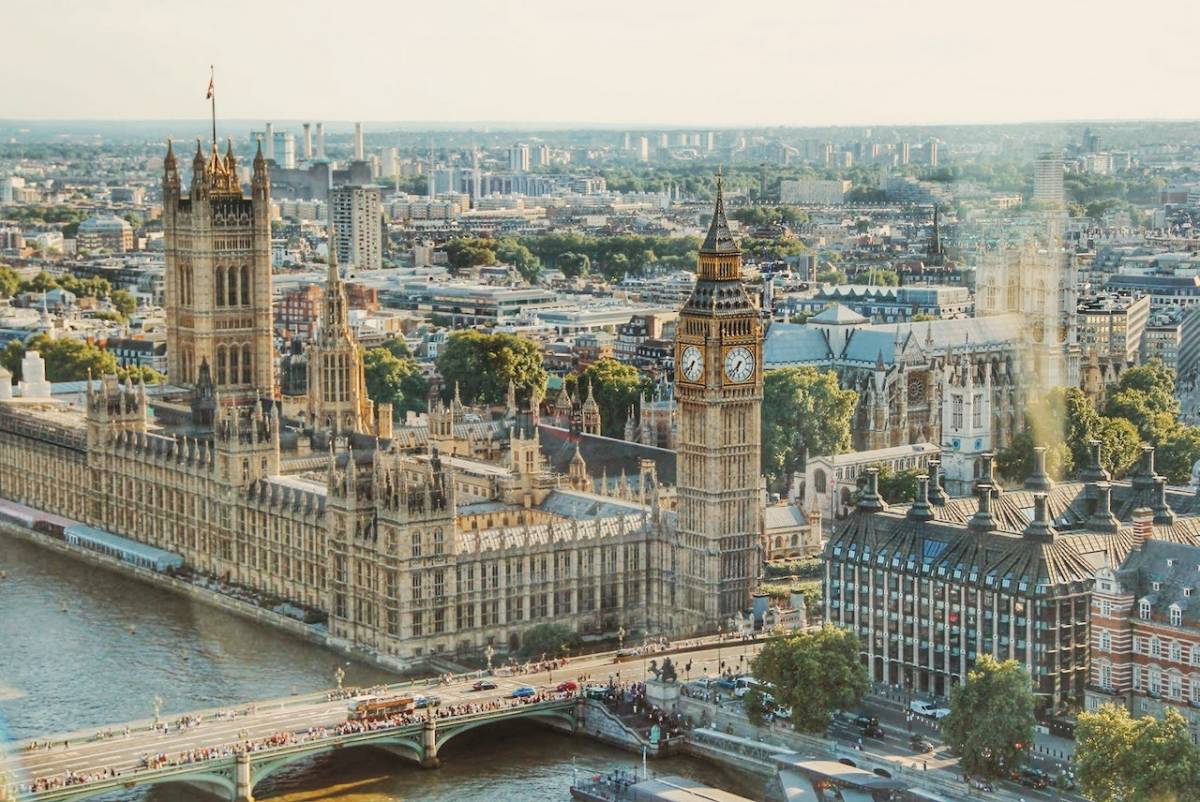 In an effort to enhance travel convenience and promote tourism, the United Kingdom (UK) has introduced a new Electronic Travel Authorization (ETA) scheme that will significantly reduce travel expenses for Emiratis, nationals of Gulf countries, and Jordanians. Under this scheme, the cost of the ETA will be only £10 (AED 45.50) per traveler.
Currently, visitors from the UAE, Qatar, Oman, Kuwait, Bahrain, and Saudi Arabia pay £30 (AED 137) per visit under the Electronic Visa Waiver (EVW) scheme, while Jordanians pay £100 (AED 456) for a visit visa.
The ETA serves as digital permission for short stays or transit in the UK, allowing multiple visits within a two-year period and eliminating the need for a traditional visa. This initiative aligns the visa requirements for GCC states and Jordan with countries like the United States and Australia. As part of its goal to digitize border control by 2025, the UK aims to enhance security measures and provide an improved customer experience.
The ETA scheme will be rolled out in phases, with Qatar nationals being able to apply starting from October 2023. The rest of the GCC states and Jordan will follow in February 2024, with plans for global expansion later.
Applying for the ETA is a simple and fast process, conducted online or through the designated app. Applicants are required to provide biographic and biometric details, including a digital photo, and answer a few questions.
Recognizing the significant contribution of Gulf states and Jordan to UK tourism, Robert Jenrick, the UK's Immigration Minister, expressed appreciation for their support. In the previous year, over 790,000 visitors from the Gulf region spent approximately £2 billion (AED 9.12 billion) during their stays in the UK, bolstering the country's economy.
The introduction of the ETA scheme marks a positive step towards fostering stronger ties between the UK and the UAE, Gulf countries, and Jordan, while making travel to the UK more affordable and accessible for their nationals.