Unilever Pakistan Announces Multiple Job Openings Across Cities
Join Unilever's Diverse Workforce and Shape Your Future in Pakistan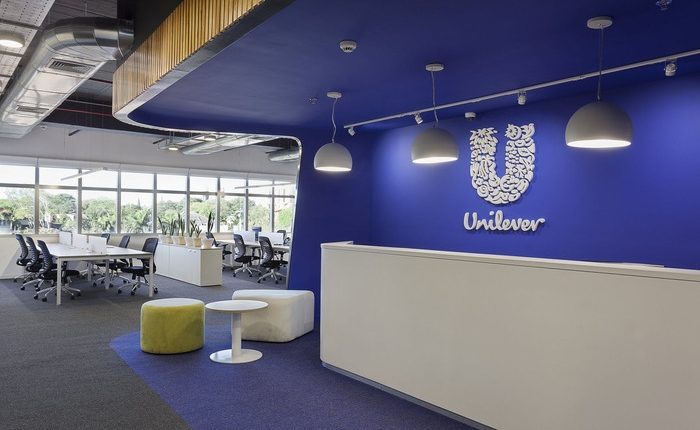 Unilever, a global leader in consumer goods, has announced a series of job openings across various cities in Pakistan, reflecting its commitment to fostering diversity, inclusivity, and professional growth. Unilever is actively seeking individuals to contribute their unique skills and experiences.
Diverse Range of Roles Available
Unilever's job offerings encompass a range of roles that require substantial experience and relevant qualifications. The company is keen to attract professionals who can add value to its diverse workforce.
Job Opportunities
| | |
| --- | --- |
| Job Title | Location |
| AM Safety | Karachi |
| Supply Chain Professionals | Karachi |
| Assistant Brand Manager | Karachi |
| AM Product Development | Karachi |
| Demand Planner | Karachi |
| Assistant Key Account Manager | Karachi |
| AM CMI | Karachi |
| AM Logistics | Karachi |
Applying for a Position
For those interested in these exciting opportunities, here's how you can apply:
Visit Unilever's official website.
Navigate to the 'Careers' section.
Apply the location filter to find job listings in Pakistan.
Select the job role that aligns with your expertise and interests.
Review the job requirements carefully.
If you meet the criteria, create an account and submit your CV.
Applicants can also explore applying through their LinkedIn accounts.
Join Unilever's dynamic team and contribute to shaping the future of consumer goods. Don't miss out on the chance to be part of this renowned company's journey. Click the provided link to start your application today!
Note: Job openings and application procedures may be subject to change. Please refer to Unilever's official website for the most accurate and up-to-date information.