Karachi Heat wave Alert-Tips to Beat the Rising Temperatures
Stay Cool and Safe as Karachi Braces for a Partial Heat wave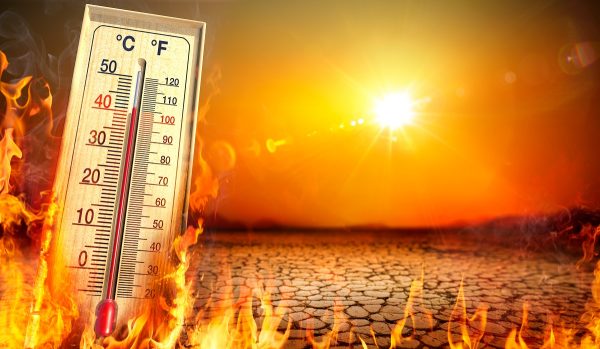 Karachi residents should prepare for a two-day partial heat wave, forecasted by the Meteorological Department, hitting the city on Monday and Tuesday. While not a full-blown heat wave, it's still a cause for concern.
Chief Meteorologist Sardar Sarfraz attributes the rising temperatures, exceeding 36°C, to a low-pressure system in the Bay of Bengal disrupting sea breezes.
To stay safe:
1. Stay Hydrated:Drink plenty of water.
2. Dress Light: Wear loose, light-colored cotton clothes.
3. Limit Outdoor Time:Avoid peak afternoon sun.
4. Check on Vulnerable:Look out for the elderly and children.
The Meteorological Department also predicts light rain in rural Sindh areas on September 17 as the low-pressure system moves towards India.
Local authorities are on alert for heat-related emergencies in the coming days. Stay cool and stay safe, Karachi!