Monday 3rd July Witnesses Record-Breaking Global Temperature, Prompting Concerns Over Climate Change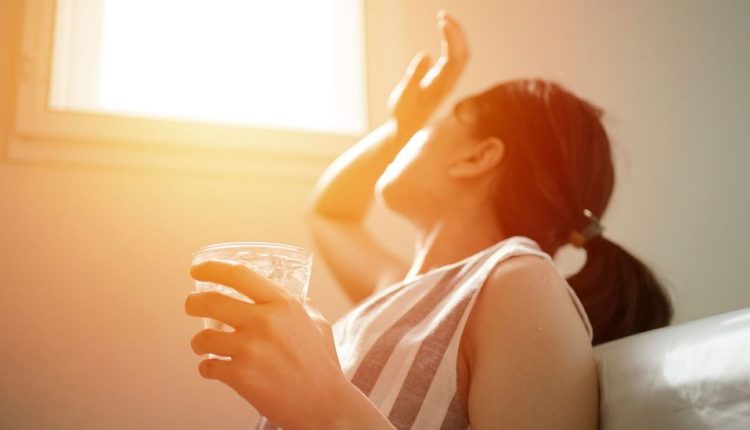 Monday marked a historic moment as the highest recorded temperature in history was registered globally, according to data from the United States National Centers for Environmental Prediction. The average global temperature soared to an unprecedented 17.01°C, surpassing the previous record of 16.92°C set in August 2016.
This significant milestone has raised serious concerns among experts about the catastrophic consequences of climate change, predominantly caused by human activities.
Heatwaves have wreaked havoc across various regions, including the southern United States, China, North Africa, and even the typically frigid landscapes of Antarctica. Jeni Miller, the executive director of the Global Climate and Health Alliance, has expressed deep apprehension about the global impact of climate change. She is calling on governments to expedite the transition from fossil fuels to renewable energy sources.
Renowned climate scientist Friederike Otto has issued a stark warning about the perils of climate change to both humanity and ecosystems, describing it as a "death sentence" unless swift and decisive action is taken. The World Meteorological Organization of the United Nations has also released a statement highlighting the exacerbation of the climate crisis by the latest El Niño weather pattern.
Zeke Hausfather, a research scientist at Berkeley Earth, has voiced concerns about the future trajectory of global temperatures. He emphasizes that this new record is only the beginning of a series of unprecedented temperature highs, driven by escalating carbon dioxide emissions, greenhouse gases, and the intensifying El Niño phenomenon. The world finds itself at a critical juncture, necessitating immediate and concerted efforts to combat climate change.