Xiaomi TVs to be Made in Pakistan: Exciting News for Tech Enthusiasts!
Pakistan's Air Link Communication to Assemble Xiaomi TVs Locally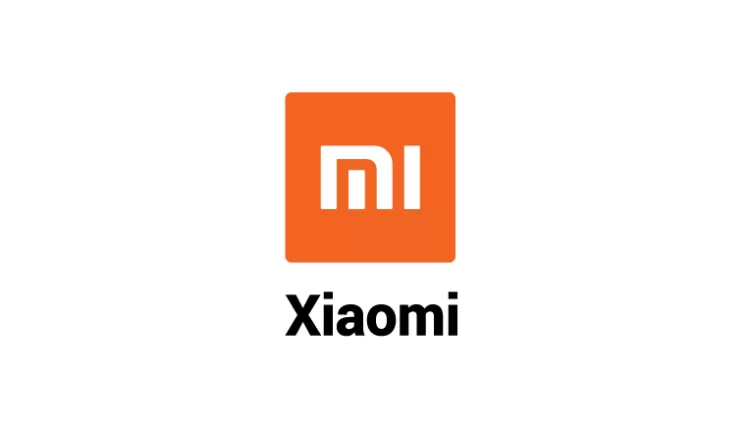 Get ready for some exciting tech news! Starting from January 2024, Air Link Communication Ltd. is all set to assemble Xiaomi televisions right here in Pakistan.
What's even cooler? Air Link has been working closely with Xiaomi for the past two years to bring mobile phones to Pakistan. Now, they're taking a step further by making TVs too. It's like teamwork between your phone and TV!
Why is this a big deal? Well, Pakistan's foreign exchange reserves (that's money the country has from trading with others) doubled to $8 billion. This happened because Pakistan made a deal with a group called the International Monetary Fund (IMF) and decided to open up trade more. This change has been good for companies like Air Link.
Muzzaffar Hayat Piracha, the boss of Air Link, said that the company is doing even better now. They used to make just enough money to cover their costs, but now they're making extra. Air Link started with selling phones more than ten years ago. Last year, they became the biggest private company in Pakistan to offer shares to the public. That's a big achievement!
Also Read: Xiaomi Redmi Note 12
Piracha also said that Air Link is thinking about making more phones. Right now, they make around 300,000 phones every month. But by the end of this year, they want to make about 500,000 phones each month. That's a lot more!
And guess what? Air Link isn't only about phones and TVs. They're also trying to buy a part of another big company called Shell Plc. This means they're exploring new things and getting even bigger in Pakistan's market.
So, get ready to see "Made in Pakistan" on your Xiaomi TV. It's not just a TV; it's a piece of teamwork and progress right from our own country! 📺🇵🇰