AR Rahman Concert Chaos: Attendees Demand Refunds | Chennai Event Fallout
Poor Management and Overcrowding Spark Outrage at AR Rahman's Concert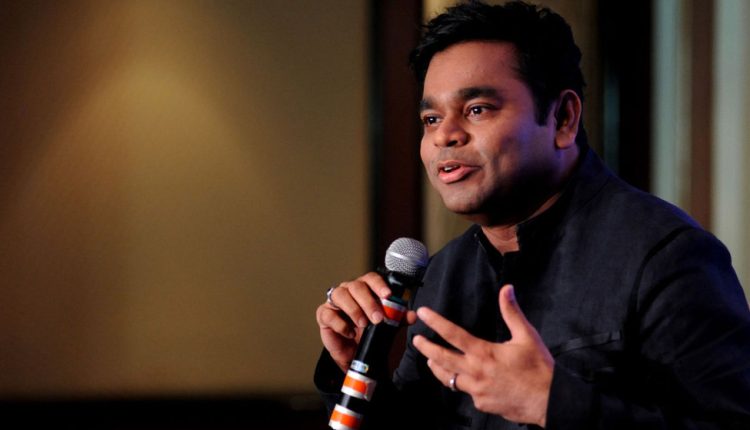 Chennai, India – AR Rahman's recent concert in Chennai took a troubling turn as attendees expressed their discontent with the event's poor organization, leading to calls for refunds.
The renowned Oscar-winning music composer, AR Rahman, held a highly anticipated concert in Chennai, India, which left many disappointed due to a series of issues. Attendees complained about overcrowding, high ticket prices, and subpar sound quality. Even more alarming were reports of injuries, harassment of women, and missing children.
a video shared on social media platform X (formerly known as Twitter) showed people struggling to leave the overcrowded venue, with some unable to even enter the concert.
Frustrated concertgoers took to social media to criticize the event's organizers for overselling tickets, especially the 2000-rupee "gold" tier, which offered poor views of the performance.
One dissatisfied attendee wrote, "I couldn't hear the performance, couldn't see the screen, and couldn't even find my seats. The parking, seating, and crowd control were all poorly managed."
ACTC Events, the organizers, publicly apologized on X, stating, "We sincerely apologize and take full responsibility. We stand with you."
AR Rahman himself addressed the situation, urging those who purchased tickets but couldn't attend due to overcrowding to share their ticket details with the concert's portal for a full refund. This move aims to address the concerns of disappointed ticket holders and rectify the fallout from the tumultuous event.