Boney Kapoor Reveals Truth Behind Sridevi's Death
Exclusive Insights into Dubai Investigation and Shocking Details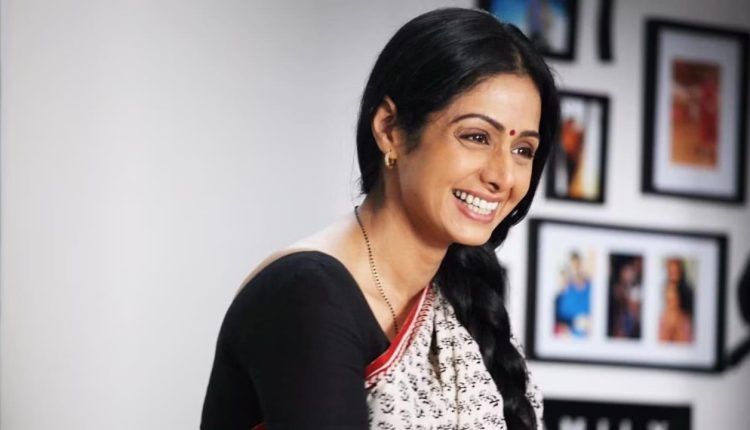 In a riveting revelation, film producer Boney Kapoor, husband of the late Bollywood legend Sridevi, has finally broken his silence five years after her tragic death in a Dubai hotel. Kapoor, in an exclusive interview, delved into the circumstances surrounding the iconic actress's passing, terming it as accidental.
Addressing the extensive investigations carried out by the Dubai Police, Kapoor affirmed that the authorities diligently pursued the truth. He disclosed undergoing a lie detector test during the inquiry, emphasizing that he cooperated with authorities who delved into the matter for an exhaustive 24 to 48 hours. Kapoor stated that these rigorous investigations ultimately resulted in him receiving a "clean chit" from the Dubai Police, with no indications of foul play detected.
The final report from the Dubai Police, as Kapoor revealed, attributed Sridevi's demise to drowning. The interviews, interrogations, and meticulous examination of the evidence all led to this conclusion. Kapoor's openness about the investigative process seeks to put to rest any lingering doubts or speculations surrounding the circumstances of Sridevi's tragic end.
During the interview, Kapoor also shed light on Sridevi's dedication to maintaining her on-screen appearance, acknowledging her penchant for crash dieting. He disclosed his efforts to intervene in her health regimen, recounting instances where he advised her physician to address her low blood pressure by encouraging a higher salt intake.
Sridevi, a revered figure in the Indian film industry, passed away in Dubai in 2018 at the age of 54. Initial reports suggested a cardiac arrest as the cause of her untimely death. The legendary actress was in the UAE to attend a family function, and her demise sent shockwaves through the entertainment world. Boney Kapoor's recent revelations provide a new perspective on the tragic incident, adding layers to the narrative surrounding the beloved Bollywood icon's final moments.