Kim Kardashian's Secret Celebrity Crush Revealed
A Fascination with the Kennedys and a Mysterious New Flame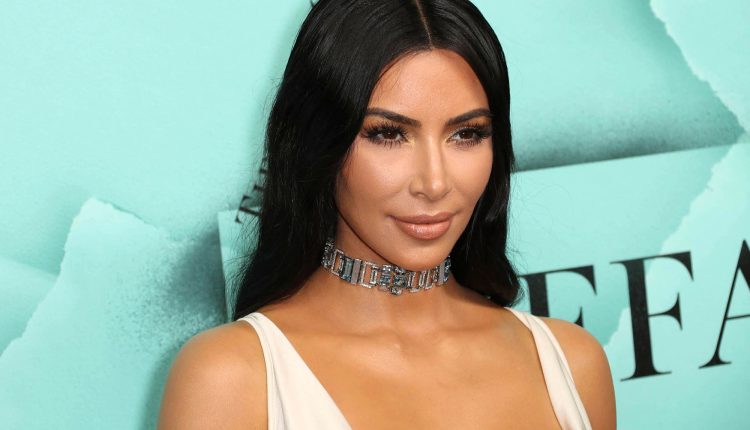 Reality TV sensation Kim Kardashian has recently unveiled her enduring admiration for none other than John F. Kennedy Jr., the late scion of the iconic Kennedy dynasty. In a candid interview with CR Fashion Book, Kardashian provided insights into her ultimate celebrity crush without divulging any current infatuations.
Kardashian's fascination with the Kennedy clan has been evident in the past. One remarkable instance was her attendance at the Met Gala last year, where she donned the legendary dress worn by Marilyn Monroe while serenading President John F. Kennedy in 1962. Reflecting on her choice, Kardashian shared that she wanted to encapsulate the quintessential essence of Americana, leading her to draw inspiration from Monroe herself. Adding a captivating twist to her Met Gala appearance, Kardashian borrowed the dress from the eclectic collection of Ripley's Believe It Or Not! and was gifted a silver box containing an authentic lock of Marilyn's platinum hair.
While Kardashian refrained from disclosing her current celebrity crushes, she did drop a tantalizing hint in a June YouTube video with Hailey Bieber. She playfully mentioned that she's maintaining a tight-lipped stance on the matter because, now that she's single, she "kinda wants it to come true." Kardashian's fans and followers are undoubtedly left in suspense, eagerly awaiting any future revelations about her heart's desires.