Alert: Petrol Prices May Increase After August 15 Due to Global Trends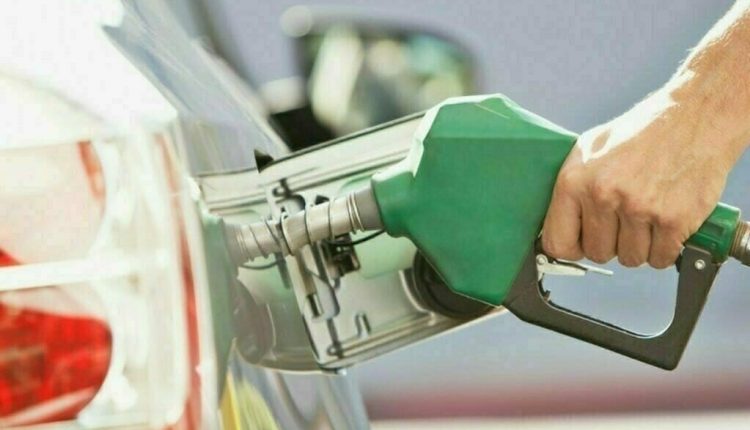 Pakistan: As global commodity prices experience an upward trajectory, Pakistan finds itself at the brink of a potential petrol price hike ranging from Rs. 12 to Rs. 22 per liter during the upcoming bi-monthly review.
Global Factors Drive Changes
In a recent conversation with The Express Tribune, Tahir Abbas, the Head of Research at Arif Habib Limited (AHL), shed light on the possibility of further price adjustments. He highlighted that if the international oil prices continue their upward trend, the government might consider raising prices beyond the existing range of Rs. 12-22 per liter.
Previous Hikes and IMF's Influence
Merely a few days ago, the government raised petrol and gasoline prices by approximately Rs. 20 per liter, catapulting rates to Rs. 273. The rationale behind this move lies in the International Monetary Fund's (IMF) stipulations, which have prompted the government to pass on the impact of escalating global commodity prices to local consumers.
Predicted Figures for August
Abbas put forth his forecasts, suggesting that diesel prices could potentially witness an increase of Rs. 20-22 per liter, while petrol prices might ascend by Rs. 12-13 per liter for the latter half of August. Over the past fortnight, refined product prices have marked a hike of $13 per barrel, resting at $111 per barrel, while petrol prices experienced a $7 per barrel surge, settling at $97 per barrel.
Inflation and Policy Implications
The anticipated price adjustments could potentially influence the inflation readings for the month of August. Looking ahead to September, there's a possibility that the central bank might consider elevating its policy rate if inflation exceeds expectations.
Expert Insight and Recommendations
Khalid Tawab, a seasoned business leader representing the Federal of Pakistan Chambers of Commerce and Industry (FPCCI), has put forth a crucial suggestion amidst these potential changes. He urges the government to reassess its decision regarding the hike in petroleum prices, given the concerns at hand.
Tawab advocates for a reduction in the current petroleum development levy (PDL), standing at Rs. 50 per liter. This reduction could potentially extend much-needed relief to both the public and businesses in these times of economic adjustment.
In light of these global dynamics and local considerations, Pakistan's fuel prices stand at a crossroads, with potential implications for various sectors of the economy. Stay tuned for further updates on this evolving situation.