Pakistan Suspends Import of Russian Oil Due to Refining Concerns
Pakistan Halts Russian Oil Imports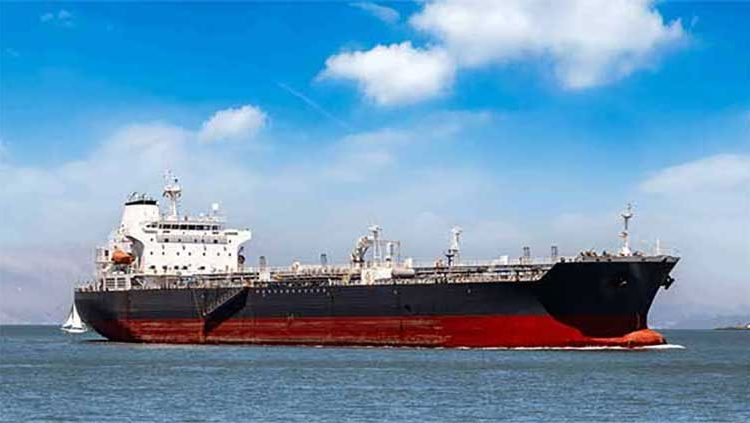 Pakistan has put a hold on the import of Russian oil due to issues arising during the refining process, as reported by The News. The refining of Russian crude led to an excess of furnace oil compared to petrol, prompting Pakistan Refinery Limited (PRL) to suspend further processing of Russian oil. The lower yield of petrol from Russian oil in comparison to Arabian crude has raised concerns about the economic viability of the import.
Challenges in Russian Crude Refining
While Russian crude was initially presented as a cost-effective option, the outcome of the refining process has cast doubts on its benefits. The quantity of furnace oil produced from Russian crude has surpassed expectations, making it less attractive as a fuel source. The yields of kerosene and jet fuel from Russian crude have also been subpar, diminishing any potential advantages.
Expectations vs Reality
The arrival of two cargo shipments of Russian crude earlier this year was anticipated to revolutionize Pakistan's petroleum product prices. However, the disappointing outcomes from the refining process have dampened the prospects. The lower production of petrol from Russian crude has impacted its economic feasibility.
Future Prospects
Despite the current challenges, there is a possibility that Russian oil could become viable if its prices remain stable while global oil prices increase. However, such a scenario appears unlikely in the near future. As Pakistan grapples with refining issues, the feasibility of importing Russian oil remains uncertain.