Apple Announces iOS 16.4 for iPhone with Exciting New Features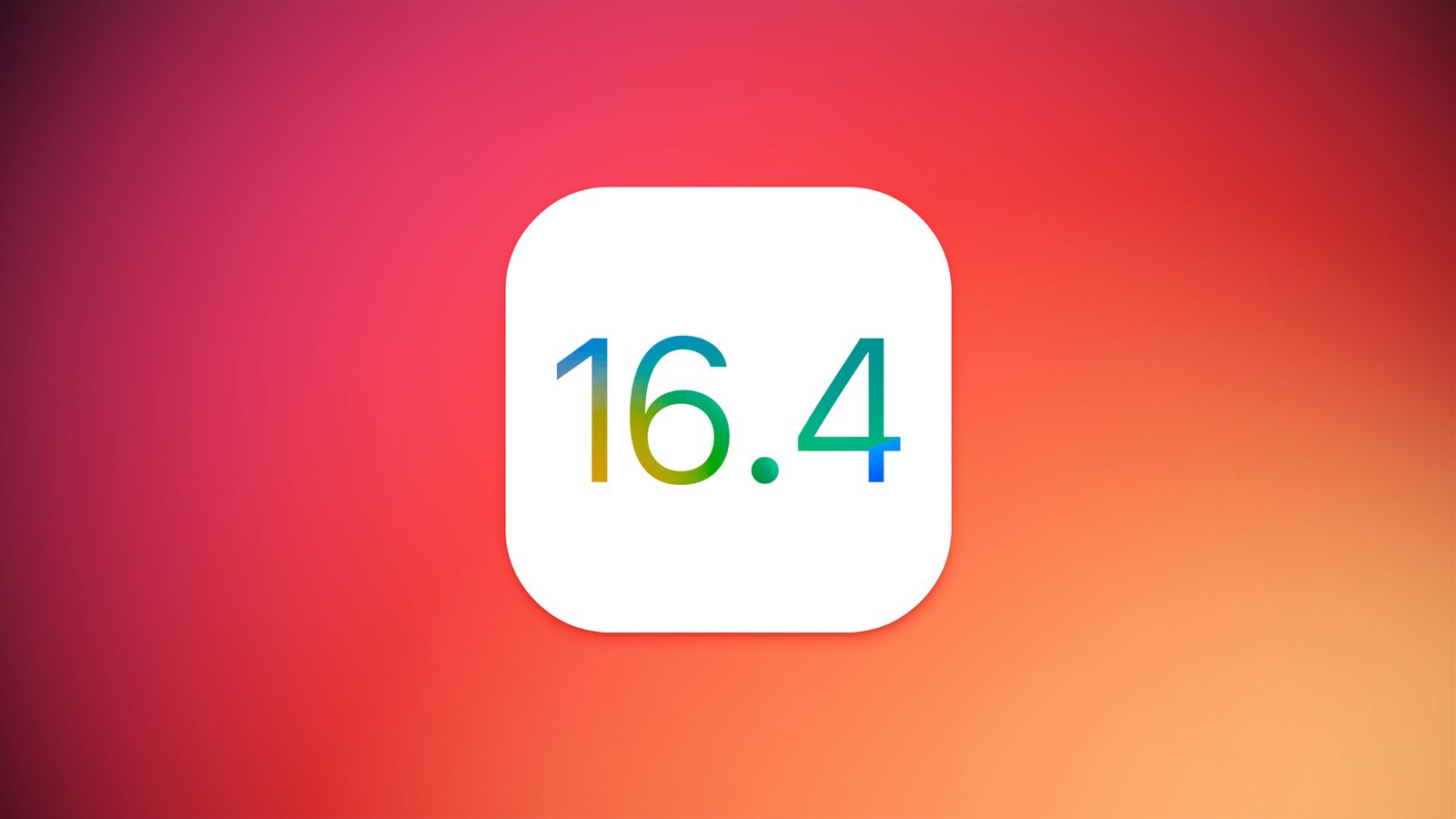 Apple has recently announced the launch of iOS 16.4, a software update that comes with several exciting new features and changes for the iPhone. The software update, which is currently in beta testing, will be made available to the public in the spring, and is expected to be available by March or April. Below are the five new features that iOS 16.4 will introduce to the iPhone:
New Emoji:

With the new iOS update, the iPhone will have access to new emojis introduced with Unicode 15.0. These will include a shaking face, a heart in three new color options, a donkey, a moose, a jellyfish, and others.
Web Push Notifications:

iOS 16.4 will offer opt-in support for web-based push notifications via Safari on the iPhone. Users will be able to receive notifications from websites through Safari, similar to the notifications sent from App Store apps. Only websites saved as a web app on the home screen will be able to request push notifications.
Beta Updates Menu:

A new "Beta Updates" menu will be available in the Settings app under General → Software Update with the new iOS update. This will allow members of Apple's Developer Program to access developer betas of iOS without having to install a configuration profile from the Apple Developer website. Public betas of iOS can also be easily enabled from the same menu.
Podcasts App Improvements:

iOS 16.4 will introduce several new features in Apple's Podcasts app across the iPhone and CarPlay. A new Channels menu in the Podcasts app provides a list of podcast channels all in one place on the iPhone, while the Up Next queue now includes episodes listeners have saved to their Library and episodes that they play from shows they do not follow. Additionally, CarPlay now provides access to the Up Next and Recently Played queues from the Listen Now tab, along with podcast recommendations in the Browse tab.
New Home App Architecture:

The iOS 16.4 update will reintroduce Apple's revamped Home app architecture, which was initially rolled out with iOS 16.2 but was temporarily pulled due to bugs. After updating to iOS 16.4, users will have an optional update available in the Home app with new underlying architecture. Apple said the new architecture will improve the app's performance, efficiency, and reliability for controlling smart home accessories. The new architecture follows the Home app gaining support for Matter accessories in iOS 16.1.