Meta's AI Breakthrough: Smart Glasses, Virtual Realities, and Custom Bots Redefining the Future
Mark Zuckerberg Reveals Meta's Latest Innovations, from Livestreaming Smart Glasses to AI-Powered Virtual Realities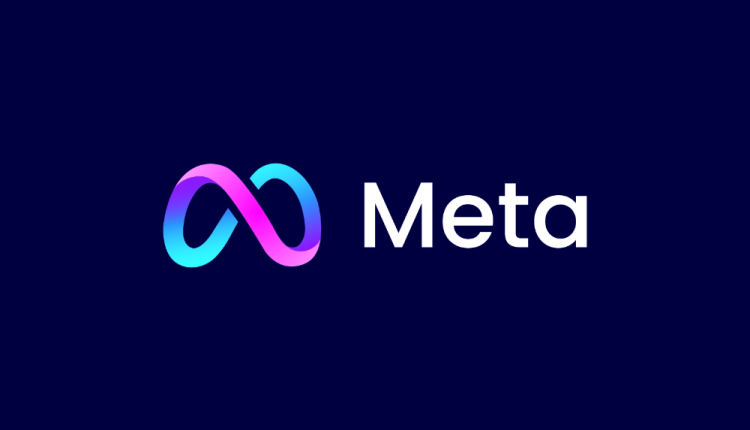 Meta Platforms, headed by CEO Mark Zuckerberg, unveiled a groundbreaking array of AI-driven products at the Meta Connect conference, showcasing the convergence of virtual and real worlds. The lineup includes AI bots generating photo-realistic images, smart glasses equipped with a new Meta AI assistant, and an upgraded virtual-reality headset.
Addressing the audience from Meta's Silicon Valley campus, Zuckerberg emphasized the accessibility of Meta's offerings, highlighting low-cost or free AI integration into daily routines. The highly popular Quest VR headset, touted as the industry's best value, is set to face competition from Apple's upcoming pricier alternative.
The spotlight of the announcement fell on the next generation of Ray-Ban smart glasses, set to ship on October 17 at $299. These glasses, featuring the Meta AI assistant, elevate the user experience by enabling livestreaming directly to Facebook and Instagram. The advancements also include the ability to generate text responses and photo-realistic images through the Meta AI, integrated into the glasses and set for a beta rollout in the United States.
Zuckerberg revealed that the Meta AI assistant will receive a software update next year, granting it the capability to identify objects and locations while offering language translation. The AI model, based on the Llama 2 language model released in July, taps into real-time information via a partnership with Microsoft's Bing search engine.
In a bid to democratize AI, Meta announced the development of a platform for creating custom AI bots. These bots, with profiles on Instagram and Facebook, are envisioned to become avatars in the evolving metaverse. Meta showcased the platform's potential by creating 28 chatbots with distinct personalities, mimicking celebrities like Charli D'Amelio, Snoop Dogg, and Tom Brady.
Notably, Meta's move seems directed towards enhancing existing applications and devices rather than creating new revenue sources. Analysts, including Bob O'Donnell from TECHnalysis Research, foresee a more indirect monetization strategy, with Meta focused on cultivating a platform for other developers.
Adding to the innovation lineup, Zuckerberg announced the integration of Xbox cloud gaming into the Quest in December. The announcements, spanning AI assistants, smart glasses, and a platform for custom AI bots, highlight Meta's strategic shift towards artificial intelligence, aligning with the evolving landscape of investor interests. As the tech giant navigates this transition, the stakes are high, with investors eager to witness the payoff of Meta's ambitious foray into the metaverse.