Apple iPhone 15 Launch Date Revealed Ahead of Announcement
Apple iPhone 15 Launch Date Revealed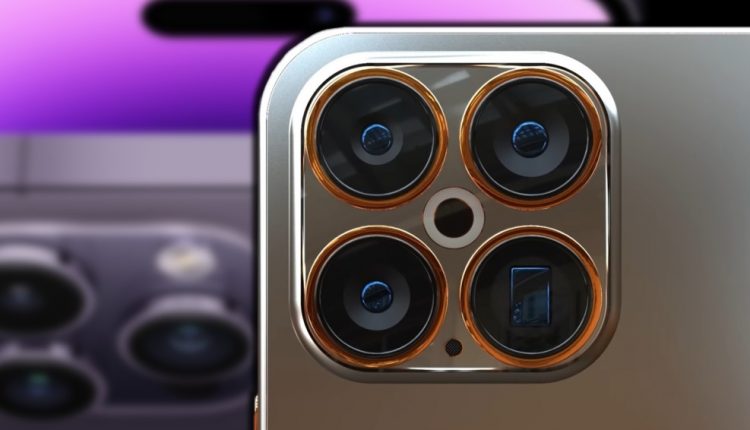 Exciting news for tech enthusiasts and Apple fans! The anticipated launch date for Apple's latest iPhone 15 series has been leaked, according to a recent report from 9to5Mac. It seems that the unveiling of the iPhone 15 is set to take place on September 13, offering a glimpse into the future of smartphones from the tech giant.
Major Smartphone Announcement on the Horizon
The revelation of the September 13 launch date comes from multiple reliable sources, including US mobile carriers who have apparently advised their employees not to take any time off on that day. The reason? An anticipated "major smartphone announcement" from Apple. While it's not certain what exactly will be unveiled, all signs point to the introduction of the eagerly awaited iPhone 15 series.
What Can We Expect from the iPhone 15 Series?
Rumors and speculations have been circulating about the upcoming iPhone 15 lineup, hinting at some exciting new features. The iPhone 15 Pro models are expected to showcase sleeker bezels and a titanium frame, which promises a combination of durability and aesthetics. Additionally, Apple is likely to enhance the camera capabilities, ensuring that your photography experience reaches new heights.
Innovations in Photography and Design
Among the exciting features, the iPhone 15 Pro Max is rumored to include a periscope module, a cutting-edge addition that could elevate photography to new levels. Meanwhile, the vanilla iPhone 15 and 15 Plus models are anticipated to feature Dynamic Island cutouts, although the presence of the 120Hz ProMotion display technology is yet to be confirmed.
The Heart of the iPhone
When it comes to performance, Apple doesn't disappoint. The Pro versions of the iPhone 15 series are expected to boast a new and improved chip, raising the bar for smartphone speed and efficiency. On the other hand, the standard iPhone 15 and 15 Plus models are likely to continue with last year's A16 Bionic chip, which has already proven its prowess.
Price and Premium Offering
As for pricing, Apple's commitment to innovation is also reflected in the iPhone 15's cost. The iPhone 15 Pro is projected to start at $1,099, representing a $100 increase compared to its predecessor. Meanwhile, the 15 Pro Max is rumored to begin at $1,299, positioning it as a premium offering in the lineup.
Mark Your Calendar
With the iPhone 15 series set to make its debut on September 13, the tech world is abuzz with anticipation. Whether you're a photography enthusiast, a tech-savvy individual, or simply an admirer of cutting-edge gadgets, this announcement promises something for everyone. Keep an eye out for further updates and insights as the launch date approaches, and get ready to embrace the future of smartphones.
Source: gsmarena