Get Ready for Higher Fuel Prices in Pakistan!
Currency Devaluation and Oil Price Surge Trigger Fuel Cost Spike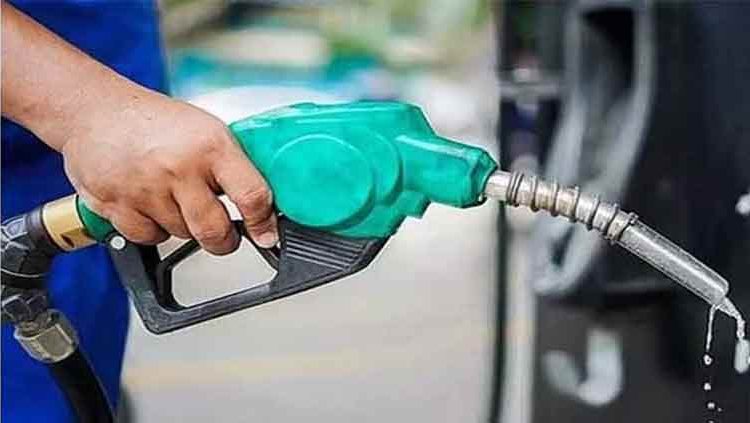 Islamabad, September 11, 2023 – Hold onto your wallets, folks! Fuel prices are on the rise again in Pakistan, and it's all because of some money matters and pricey oil.
Here's the scoop: Petrol could cost you Rs. 10-14 more per liter, and diesel might go up by a whopping Rs. 14-16 per liter by September 15. Kerosene prices are also going up, with an expected Rs. 10 increase per liter.
So, why is this happening? Well, our Pakistani rupee isn't as strong as it used to be. It dropped from Rs. 299 to Rs. 304 against the US dollar in just ten days. And to make matters worse, global oil prices shot up to over $92 per barrel, from $88 at the start of September. It's like a double punch to your pocket.
On top of that, the government wants to give petroleum dealers and marketing companies an extra 88 paisa for every liter they sell, thanks to a decision by the cabinet's Economic Coordination Committee (ECC). Guess who's footing the bill? You guessed it – you, the consumer.
Behind the scenes, the cost of importing petrol, diesel, and kerosene has been going up. Since September 1, it's gone up by Rs. 13, Rs. 14, and Rs. 10 per liter, respectively. According to Pakistan State Oil (PSO) imports, that could mean you'll be paying Rs. 13, Rs. 16, and more than Rs. 10 extra per liter soon. Even jet fuel is getting pricier, going up by Rs. 10 per liter.
So, what's the bottom line? If these predictions come true, petrol could go past Rs. 320 per liter, diesel might cross Rs. 325 per liter, and kerosene could hit over Rs. 240 per liter.
But it's not just your gas tank feeling the heat. Brace yourself for higher prices on all kinds of stuff as these fuel costs trickle down and make everything more expensive. As we all count our rupees, keep an eye on the latest news for any solutions or surprises that could help ease the financial strain.
Stay tuned as the story unfolds!