Free Public Parking in Sharjah for 4-Day Prophet's Birthday Weekend
Sharjah Municipality's Gift to Residents and Visitors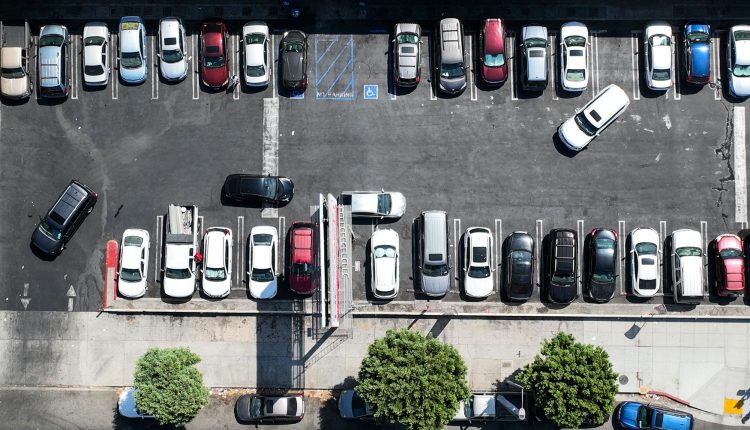 As the emirate of Sharjah gears up to commemorate the birthday of Prophet Muhammad (Peace be upon him) on September 28, 2023, residents have an additional reason to rejoice. The Sharjah Municipality has officially announced that public parking will be entirely free of cost during this special holiday, extending the festivities for both residents and visitors alike.
This generous gesture comes hand-in-hand with a paid holiday for public sector employees, beginning on Thursday, September 28. Considering that Sharjah's government employees typically enjoy a three-day weekend, starting from Friday and lasting through Sunday, the upcoming holiday transforms into a rare and delightful four-day weekend extravaganza. Employees are expected to return to work refreshed and rejuvenated on Monday, October 2.
However, it's essential to note that the free parking privilege will be in effect solely on Thursday and Friday. Subsequently, regular parking charges will apply for the remaining two days of the holiday period. Parking zones designated as 7-day paid zones, identifiable by the blue parking information signs, will continue to remain paid even during the holiday and weekend.
It's worth highlighting that while public sector employees in Sharjah get to bask in this four-day weekend glory, federal government employees and private sector workers elsewhere in the UAE will also have a day off on Friday, September 29, as part of the nationwide celebration.
As the year progresses, this marks one of the last extended weekends for residents and visitors in the UAE, as the eagerly anticipated National Day holidays will grace the calendar on December 2 and 3, falling on a Saturday and Sunday, respectively.
This celebration of Prophet Muhammad's birthday, coupled with the gift of free public parking, promises to bring Sharjah's community even closer together in a spirit of unity and festivity. As the date approaches, residents and visitors are sure to embrace the festivities and make the most of this extraordinary four-day weekend.