New Radar Technology Set to Enhance Road Safety in Qatar
Enhancing Road Safety: Qatar's Innovative Approach to Reduce Traffic Offenses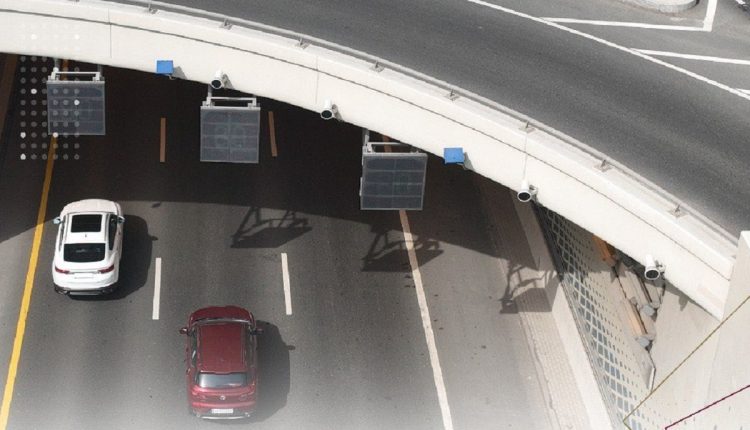 Doha, Qatar – In a significant move to bolster road safety, Qatar's Ministry of Interior has announced the implementation of cutting-edge automated traffic monitoring systems, set to go live on September 3. These state-of-the-art radar systems will be deployed around the clock, marking a milestone in the country's commitment to reducing traffic violations.
The initiative, led by the General Directorate of Traffic, aims to curb two major traffic offenses that pose serious risks on the road: seat belt violations and mobile phone usage while driving.
The Ministry of Interior made this groundbreaking announcement through its official platform, X (formerly known as Twitter), underlining the importance of technology in enforcing road safety regulations. To further inform the public, a video was shared detailing the radar systems' functionality.
The primary focus of these advanced radar systems is to identify and penalize individuals who neglect to wear seat belts while driving and those who use mobile phones behind the wheel. With 24×7 surveillance, these automated systems are poised to significantly enhance the enforcement of traffic laws in Qatar.
Motorists are being urged to remain vigilant and adhere to traffic rules and regulations in order to protect both themselves and fellow road users. This proactive approach by the Ministry of Interior underscores the government's unwavering commitment to creating a safer road environment for all residents and visitors in Qatar.
As Qatar pioneers the use of cutting-edge technology to enforce traffic safety, it sets a precedent for other nations to follow in the pursuit of reducing road accidents and saving lives. With these new radar systems in place, drivers are expected to think twice before engaging in dangerous behaviors that compromise road safety.