Shaukat Khanum Hospital Wins Global Award for Cancer Care in Pakistan
Prestigious QOPI Certification Elevates Pakistan's Standing in Oncology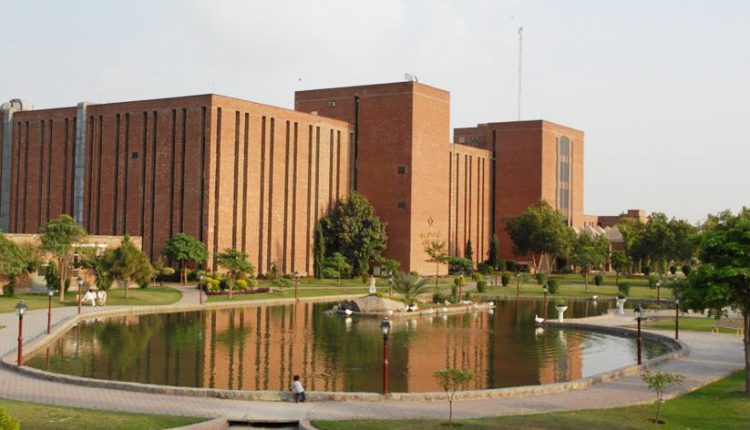 In a historic moment, the Shaukat Khanum Memorial Cancer Hospital and Research Centre (SKMCH&RC) has received certification from the Quality Oncology Practice Initiative (QOPI) Certification Program, linked with the prestigious American Society of Clinical Oncology (ASCO). This remarkable achievement puts Pakistan in the global spotlight for cancer care, making it the first South Asian nation and the sixth worldwide (outside the United States) to achieve this recognition.
The QOPI Certification Program, known for assessing cancer treatment practices, has awarded SKMCH&RC a three-year certification, showcasing the hospital's dedication to offering top-notch cancer care to everyone, regardless of their financial situation. After a thorough evaluation, the hospital not only met but exceeded the strict standards set by the QOPI® Certification Program.
This accomplishment not only boosts the hospital's reputation but also showcases Pakistan's ability to provide world-class cancer care. It's a source of pride for both the hospital and the entire nation, solidifying Pakistan's position as a leader in cancer care.
This certification is a significant step forward for Pakistan's healthcare system, demonstrating its capability to provide top-quality cancer treatment that matches global standards. As Shaukat Khanum Memorial Cancer Hospital and Research Centre continues to excel in cancer care, it serves as an inspiration for the world and underscores Pakistan's dedication to exceptional healthcare. This achievement is not only a win for the hospital but also a major leap for Pakistan on the global stage as a leader in cancer care and medical research.