Australia Announces Fully-Funded Scholarships for International Students 2024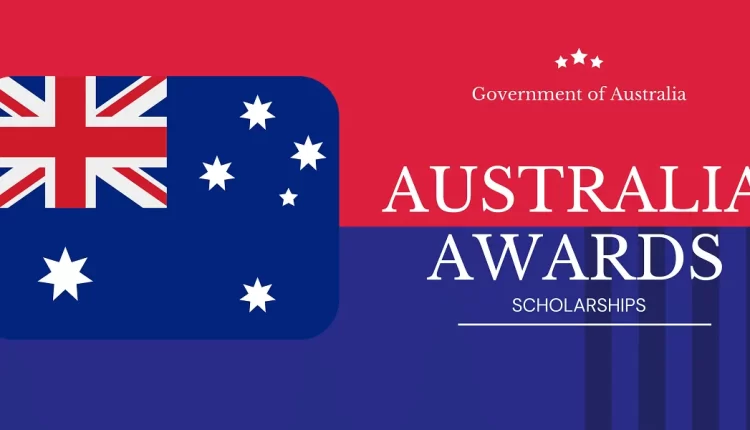 CANBERRA, AUSTRALIA – In a significant move to bolster international education ties, the Australian government has unveiled the Australia Awards Scholarships. This prestigious initiative offers fully-funded scholarships to international students at the undergraduate, masters, and doctoral levels.
The scholarships, open to students from Asia, the Pacific, Africa, and the Middle East, promise to cover a comprehensive range of expenses. This includes full tuition fees, return airfare, living allowances, and even an introductory academic program to acclimate students to Australian education.
Managed by the Department of Foreign Affairs and Trade, the scholarships are part of Australia's commitment to supporting the developmental needs of its partner nations. The fields of study are diverse, ranging from engineering and technology to arts, business, and medical sciences.
Eligibility criteria are stringent, ensuring that only the most deserving students benefit. Among the requirements, applicants must be at least 18 years old by February 1 of the scholarship year and must not be citizens or permanent residents of Australia or New Zealand.
This announcement is expected to attract a significant number of applications from aspiring students worldwide. The application process is now open, with both online and hardcopy application options available.
For more details and to seize this golden opportunity, visit Australia Awards Scholarships. Stay tuned for more updates on this groundbreaking initiative!