Okinawa Institute of Science and Technology Japan Announces Fully-Funded PhD Program for 2024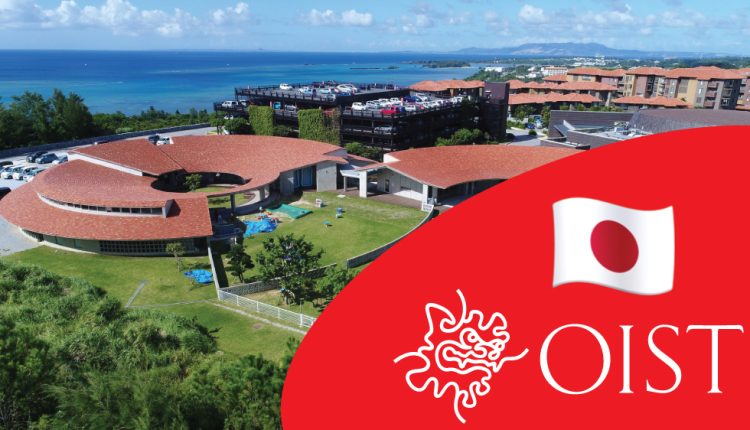 Okinawa, Japan – The Okinawa Institute of Science and Technology Graduate University (OIST) has recently announced its prestigious OIST PhD Program for the academic year 2024. This fully-funded initiative is open to international students, showcasing OIST's commitment to fostering global academic excellence.
About the Program:
The OIST PhD Program 2024 is a highly competitive offering, designed to provide outstanding students from all over the world with an opportunity to pursue a PhD in a myriad of fields. These include neuroscience, physics, chemistry, mathematics, and molecular, cell, and developmental biology.
What sets the OIST PhD Program apart is its emphasis on interdisciplinary research. This approach allows students to work across various fields and disciplines, aiming to address and solve intricate problems. The program boasts a world-class faculty, cutting-edge facilities, and a collaborative research environment.
Program Highlights:
Subjects Covered: The program encompasses a wide array of academic disciplines, from neuroscience and physics to chemistry and biology.
Benefits: Students will have access to state-of-the-art research facilities, a collaborative research environment, and a diverse community of international students and faculty. Additionally, OIST provides generous financial support, including tuition waivers, a monthly stipend for living expenses, and career development opportunities.
Eligibility: The program is open to those who have completed a Bachelor's, Master's, or equivalent degree. Additionally, applications from individuals expecting to complete their degree before enrollment at the Graduate School are also accepted.
Why Choose the OIST PhD Program?
OIST stands as a beacon of academic excellence, offering a rich cultural and academic environment. With its world-class resources, facilities, and a focus on interdisciplinary research, the OIST PhD Program promises an enriching academic journey for its scholars.
Application Process:
OIST accepts applications exclusively online. Prospective scholars are advised to prepare all necessary documents in English and in a PDF format. These documents should then be uploaded to the official application website. It's important to note that using a computer is recommended for the application process to ensure smooth navigation.
In conclusion, the OIST PhD Program for 2024 presents a golden opportunity for international scholars to delve deep into their chosen fields, backed by the world-class resources and expertise of OIST.
For more details and to navigate the application process, interested candidates can visit the official OIST PhD Program portal.