PEC Launches E-Gateway for Pakistani Engineers to Work with International Companies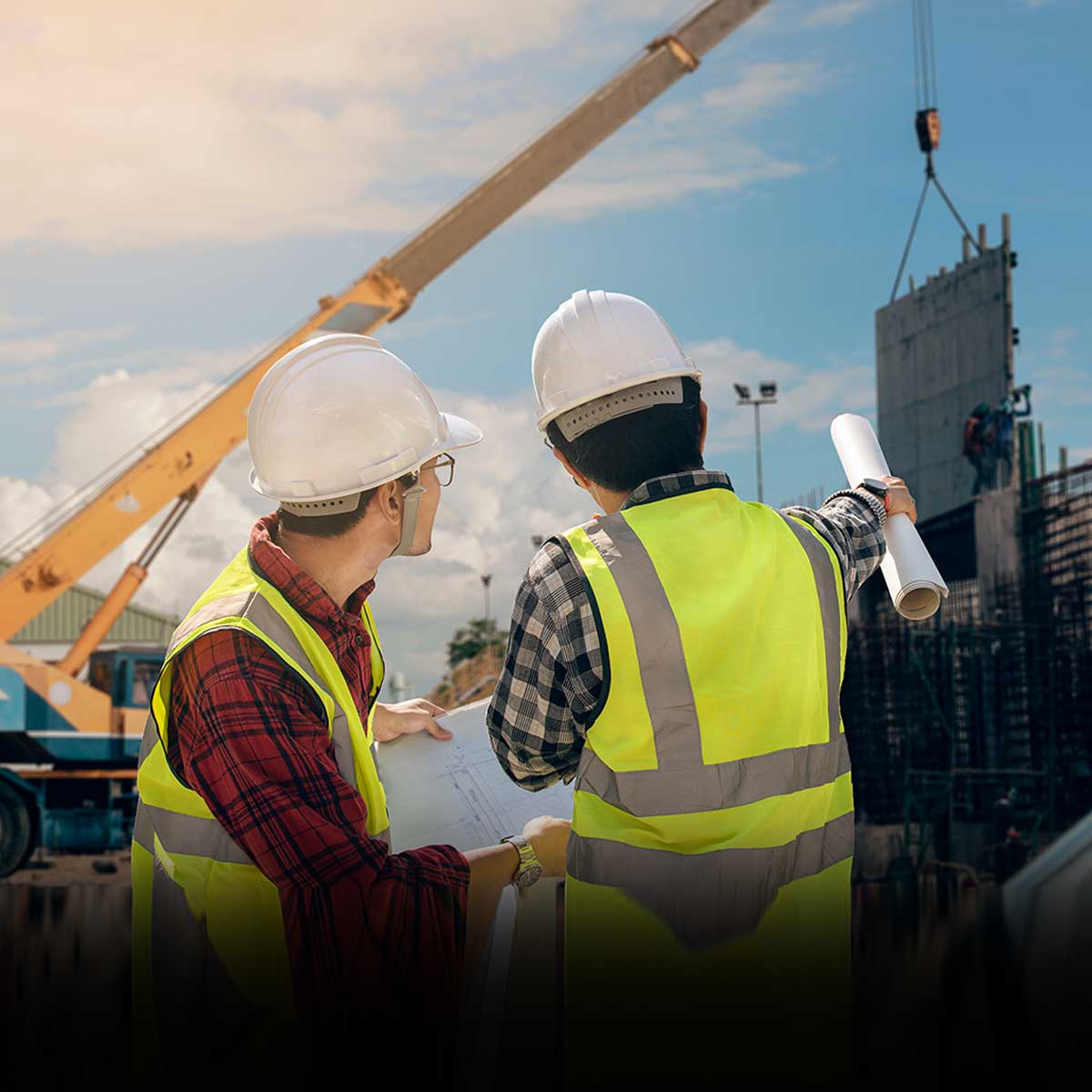 Pakistan Engineering Council (PEC) has introduced a new e-gateway to connect Pakistani engineers with international companies for export services. The initiative was launched during an official event with the presence of Senator Engineer Rukhsana Zuberi as Chief Guest and Guest of Honor Eric Hahn from the European Union (EU). The platform offers a one-stop solution for businesses to engage with qualified and registered Pakistani engineers and firms for their business needs.
The launch of PEC e-gateway is part of PEC's Pakistan Development Committee's mission to create opportunities and resources for engineers across borders. The initiative is focused on promoting the local engineering talent in the global market through coordinated efforts of overseas engineers, reducing brain drain at the national level.
Engineer Mir Masood Rashid, Advisor to the Chairman PEC, welcomed guests from academia, industries, and diplomats at the launch event, highlighting the economic challenges faced by Pakistan. He stressed the need for such platforms to minimize the brain drain of Pakistani talent, which can offer consultancy and practical business solutions.
The launch was also appreciated by Engineer Lt. Gen. (r) Moazzam, Rector of NUTECH University, who praised PEC's efforts and its PPDC committee for bridging the gap that has been created in the job market. The biggest challenge currently facing the engineering community is the lack of jobs, and such initiatives will help create more opportunities for them.
Senator Engineer Rukhsana Zuberi, who attended the event as Chief Guest, emphasized the importance of innovation and collaboration in driving Pakistan forward, especially in the energy sector. She labeled PEC as a catalyst institute working towards the sustainability of the industry in Pakistan by strengthening the engineering community and launching an e-procurement system of local engineering consulting for the export of services.
Engineer Muhammad Najeeb Haroon, Chairman of PEC, stated that the economic crisis in Pakistan is due to the lack of involvement by stakeholders, particularly engineers. He stressed the need for out-of-the-box solutions, innovation, and reverse engineering to get the country out of such crises. The platform is one of the steps towards foreign exchange earning and reducing imports by industry localization.
The launch event was attended by Engineer Jawad Gillani, a Governing Body Member, and other industry delegates, diplomats, and honorable guests from academia. PEC's e-gateway is expected to offer new avenues for business development and export of Pakistani engineering talent to the world.