Griffith University's Fully Funded Global Scholarships
Pursue Excellence: Apply Now for 2024-2025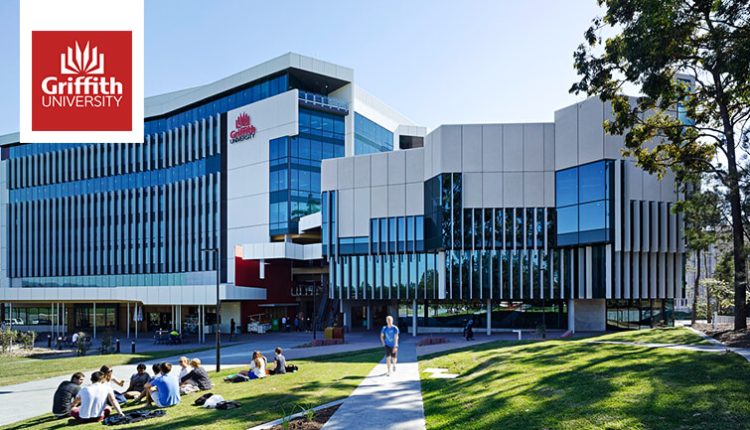 In a move that underscores its commitment to global academic growth and inclusivity, Griffith University in Australia is offering fully funded scholarships for the academic year 2024-2025, welcoming applications from international students, including those from Pakistan.
Griffith University, a distinguished public research institution located in Australia, is renowned for its high academic standards and commitment to research excellence. Boasting a diverse range of undergraduate and postgraduate programs, the university attracts students from around the world, providing a dynamic learning environment with a focus on innovation and sustainability.
The scholarship initiative, spanning undergraduate, postgraduate, and post-doctoral studies, is a testament to Griffith University's dedication to nurturing global academic talent. The comprehensive range of scholarships, from full funding to partial support, offers aspiring scholars a myriad of options to pursue their educational aspirations. This initiative aims to democratize access to high-quality education and foster international collaboration in research and innovation.
Eligibility criteria for these scholarships encompass various factors, including academic achievement, program or degree level, residency or citizenship, financial need, community involvement, extracurricular activities, research or projects, specialization or field of interest, demographics, leadership or achievements, and employment or industry experience.
Prospective applicants are encouraged to follow a step-by-step application process outlined by the university:
1. Research Available Scholarships:
Explore the official Griffith University website's Scholarships page to identify opportunities aligning with your academic and personal profile.
2. Check Eligibility Criteria:
Review specific eligibility criteria for each scholarship to ensure you meet the requirements.
3. Prepare Necessary Documents:
Gather essential documents, such as academic transcripts, recommendation letters, resume, and any other specified for the scholarship.
4. Create a Griffith University Account:
If required, establish an account on the university's scholarship application portal, providing accurate and up-to-date information.
5. Complete the Online Application:
Log in to the scholarship application portal, fill in the online form for the desired scholarship(s), and upload the necessary documents.
6. Write a Personal Statement:
Craft a compelling personal statement detailing your academic achievements, career goals, and alignment of the scholarship with your aspirations.
7. Submit the Application:
Review your application and documents for accuracy and completeness before submitting it before the specified deadline.
8. Track Application Status:
Keep track of your application through the scholarship portal, checking for updates, emails, or notifications.
9. Interview or Additional Steps (if required):
Some scholarships may involve interviews or additional steps. Prepare accordingly and participate as required.
10. Await Scholarship Decision:
Patience is key as the scholarship committee reviews applications and announces recipients.
11. Accept the Scholarship (if awarded):
If successful, carefully review the terms and conditions, following instructions to accept the scholarship and fulfill any associated requirements.
This initiative not only opens doors to education but also reflects Griffith University's commitment to fostering a diverse and globally connected academic community. Aspiring scholars are urged to seize this opportunity for a transformative educational experience at one of Australia's leading research institutions.