Get a 30% Discount on International Flights with Saudi Airlines
Fly Affordably Worldwide: How to Claim Your 30% Discount with Saudi Airlines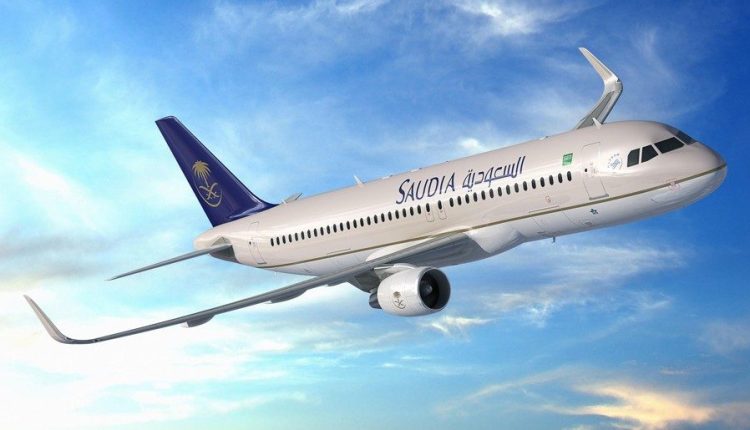 The renowned Saudi Arabian airline has just unveiled an exciting discount offer as part of its rebranding campaign, celebrating its fresh new identity. Travelers can now enjoy a 30 percent discount on international flights booked for the period between October 10 and December 10, 2023. To avail of this special promotion, customers need to make their flight reservations by October 2, 2023.
This discount applies to a wide range of flight options, including round trips, one-way journeys, and multi-city itineraries, catering to both Economy and Business class passengers. It's a flexible offer designed to appeal to a broad spectrum of travelers.
Please take note that the discount won't be applicable during a specific period from November 15 to November 26, 2023.
Saudia's extensive network covers over 70 destinations across Asia, Africa, Europe, and North America, making this offer especially attractive to those planning international travel.
While the discount doesn't cover taxes and surcharges, it still represents a significant cost-saving opportunity for international travelers. Passengers can conveniently access this offer through Saudia's website and mobile app.
As one of the Middle East's largest airlines, Saudia has been a crucial link in connecting Saudi Arabia with the world. This discount promotion enhances its appeal to travelers seeking quality service and affordability for their international journeys.