Ras Al Khaimah International Airport Introduces Exciting Internship Program for UAE Students & Graduates
Ras Al Khaimah Airport's Internship Program for UAE Students & Graduates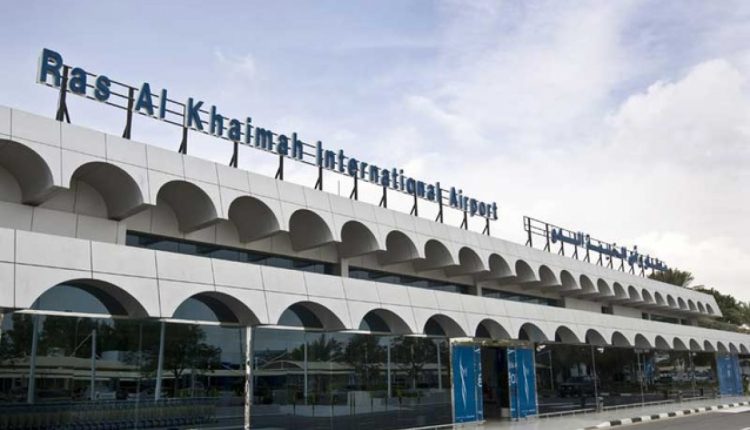 Ras Al Khaimah International Airport is proudly unveiling an enriching opportunity for the aspiring workforce of tomorrow. The introduction of an internship program demonstrates the airport's commitment to nurturing the development and education of young Emirati students and graduates. This initiative is poised to offer participants a valuable learning journey within a professional environment, contributing to their growth and knowledge expansion.
Internships: Paving the Path to Professional Growth
Internships stand as pivotal stepping stones in the journey of graduate students toward professional excellence. These programs offer a multitude of advantages, providing participants with a firsthand taste of their chosen field. By actively engaging in internships, students gain relevant skills, hands-on experiences, and a realistic understanding of their prospective career paths.
Ras Al Khaimah International Airport: A Gateway to Possibilities
Located in the northernmost emirate of the United Arab Emirates (UAE), Ras Al Khaimah International Airport holds a strategic position as a vital transportation hub connecting travelers to both domestic and international destinations. This dynamic airport has witnessed substantial expansion over time to cater to the burgeoning demand for air travel.
Boasting modern facilities and amenities, the airport ensures passengers embark on a comfortable and efficient journey. From state-of-the-art terminals to well-appointed lounges, Ras Al Khaimah Airport is dedicated to providing a seamless travel experience.
A Bridge Between Cultures and Commerce
Beyond its passenger services, the airport extends its role to accommodate cargo operations, facilitating the movement of goods to support trade and economic activities. Its strategic location acts as a bridge between cultures, fostering tourism, trade, and cultural exchange.
Safety and security remain paramount at Ras Al Khaimah Airport, aligned with international aviation standards. The airport management continuously enhances its infrastructure to meet the evolving industry demands while prioritizing the well-being of passengers and staff.
Future-Focused and Sustainable
The airport is committed to sustainability, implementing initiatives to reduce its environmental impact. Initiatives like energy efficiency measures and waste reduction programs underscore its dedication to environmental responsibility.
Unlocking Opportunities: Ras Al Khaimah Airport Careers
For those seeking promising job opportunities, Ras Al Khaimah Airport offers a host of reasons to consider joining their workforce:
Inclusive Work Environment: The airport's user-friendly processes welcome individuals at various career levels, fostering an inclusive atmosphere.
Mentorship and Guidance: The supportive staff is eager to guide and mentor individuals who approach their roles with enthusiasm and a willingness to learn.
Diverse Growth Opportunities: The airport's diverse revenue streams ensure employees experience significant personal and professional development.
Camaraderie and Team Spirit: Regular team-building sessions and complimentary lunches foster camaraderie among employees.
Certified Safety: The airport's clean and secure environment, certified with ISO 9001:2000, guarantees a safe career journey.
Career Prospects: Upcoming airport-related projects promise exciting job prospects, making Ras Al Khaimah Airport an attractive choice.
Joining the Journey: How to Apply
To embark on a career journey with Ras Al Khaimah Airport, follow these steps:
Research available positions on the official website or job portals.
Update your resume to highlight relevant experiences and skills.
Craft a customized cover letter expressing your interest.
Submit your application online through the career page or job portal.
Await the HR department's review of applications.
Prepare for interviews and assessments if selected.
Send a thank-you email after interviews.
Review and accept the job offer if received.
Complete pre-employment procedures as instructed.
Report to the designated department to commence your employment.
Ras Al Khaimah International Airport warmly invites students and graduates to be part of its journey towards excellence.
Job Vacancies