McDonald's Pakistan Donates PKR 10 Million to Gaza Victims
Supporting Gaza: McDonald's Pakistan's Generous Donation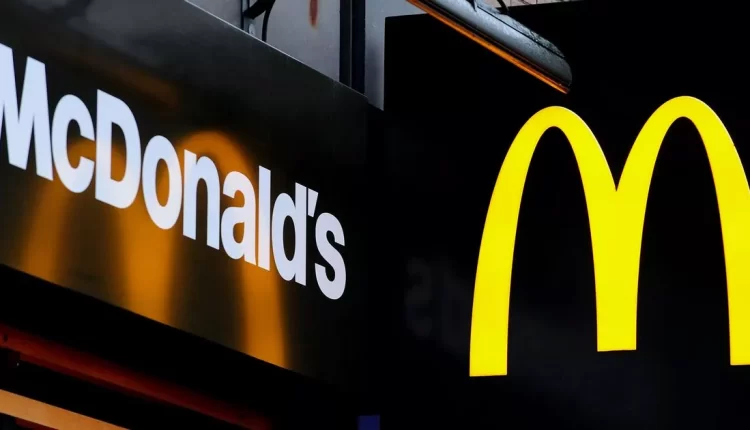 In the wake of recent controversy surrounding McDonald's Pakistan due to the Israeli counterpart's donation of free meals to the Israel Defence Force (IDF), McDonald's Pakistan has responded with a significant and compassionate initiative. The company has officially declared a substantial donation of Rs. 10 million to aid the victims of the Gaza crisis, collaborating with the renowned Edhi Foundation.
Through a carefully crafted message on social media, McDonald's Pakistan expressed profound empathy for the individuals enduring the distressing situation in Gaza. They acknowledged the substantial challenges faced by these people during this ongoing crisis.
Importantly, McDonald's Pakistan reiterated its status as a wholly Pakistani entity, firmly owned and managed by SIZA Foods (Pvt.) Ltd, reaffirming its unwavering dedication to the nation and its citizens.
The pledged donation is earmarked for the Edhi Foundation, with the aim of providing essential support for relief efforts and delivering some measure of comfort to those affected by the crisis.
In its message, McDonald's Pakistan emphasized its commitment to bolstering the local economy, creating job opportunities, and nurturing local business collaborations. Through these actions, the company underscored its steadfast support for a peaceful and resilient future.