WhatsApp Beta for iOS to Offer New Feature for Silencing Calls from Unknown Numbers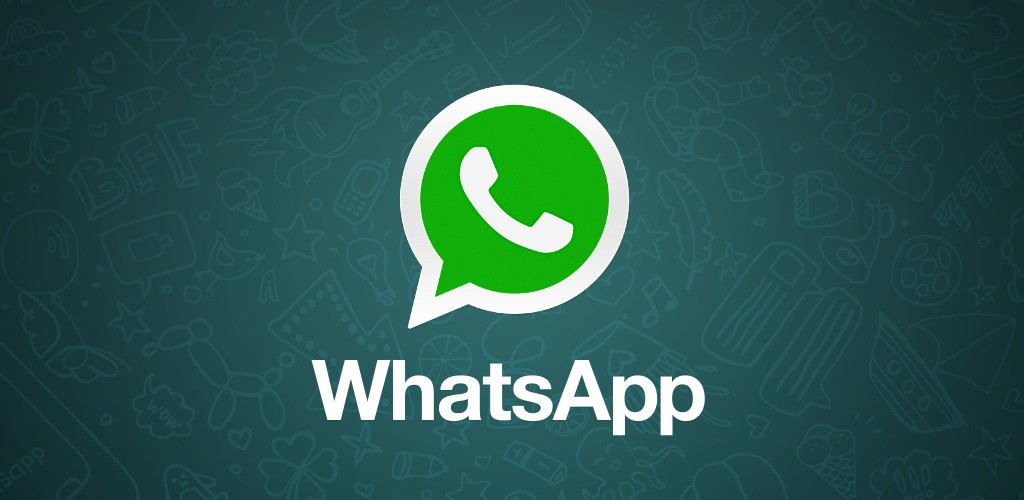 WhatsApp, one of the world's most popular messaging apps, is set to launch a new feature that will let users silence calls from unknown numbers. The feature, currently under development, is expected to significantly reduce spam calls that have been on the rise in recent years.
According to reports from WABetaInfo, the new feature has been introduced in the WhatsApp beta for iOS, and will be located in the app's settings. Although calls from unknown numbers will still appear in the call list and notifications, the feature will give users the option to silence them.
This move by WhatsApp is expected to make the app safer for users, as scam calls often attempt to steal personal data or rob users. WhatsApp already offers the option to block and report such contacts, but this new feature is expected to make things even better.
At present, there is no information available on the launch date of this feature. Furthermore, it has only been spotted in the iOS version of the app, and Android users may have to wait a while before they can access it. However, WhatsApp is committed to keeping users updated, and we can expect more news on this soon.
As the world becomes more connected, it's essential for messaging apps to prioritize user safety and privacy. With this new feature, WhatsApp is taking a step in the right direction, and users can look forward to a more secure messaging experience in the future.