Federal Shariat Court rules minimum marriage age of 18 is not in contradiction with Islam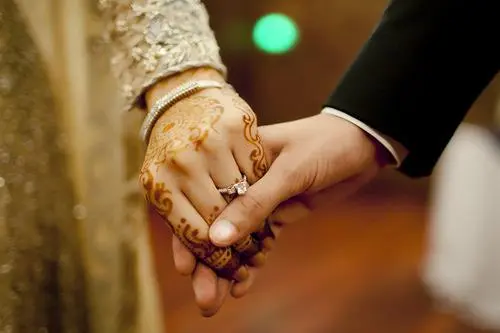 In a landmark decision, the Federal Shariat Court (FSC) has ruled that the minimum age of marriage being 18 years is not in contradiction with Islam. The ruling came as part of the Sindh Child Marriages Restriction Act 2013, following a petition filed by Ali Azhar, the ex-husband of Arzoo Fatima.
Azhar had disputed Sections 2A and 8 of the act, arguing that the minimum age of marriage of 18 years was not in accordance with Islamic law. However, the court dismissed the petition, affirming that the government has the jurisdiction to set a minimum age for marriage, and that doing so did not violate Islamic law.
The decision was made by a bench comprising sitting Chief Justice Syed Muhammad Anwar and Justice Khadim Hussain M. Sheikh. The ruling is being seen as a significant victory in the ongoing battle against child marriages in the country.
Child marriage remains a widespread problem in Pakistan, with girls being married off at young ages, often before they are physically and emotionally ready. Such marriages have serious health, social, and economic consequences for the girls, and the FSC's decision is expected to go a long way in protecting their rights.
The FSC's decision is also being hailed by women's rights activists and civil society organizations, who have long been advocating for the government to set a minimum age for marriage in order to protect young girls. It is hoped that this decision will lead to further progress in the fight against child marriages in Pakistan.