Pakistan Army to Shift to Cheaper and Cleaner Solar Power for its Cantonments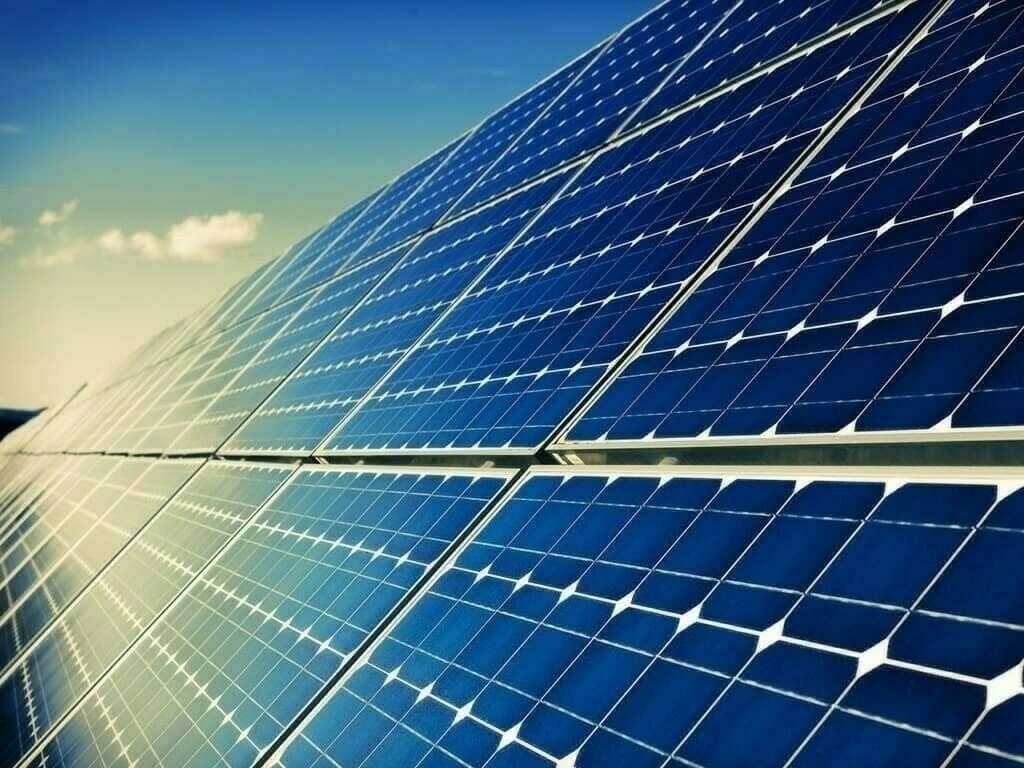 In a major development, the Pakistan Army has decided to switch from expensive system energy to affordable solar power in its Cantonments across the country. The move comes as the Government of Pakistan shifts its focus from imported fuel power projects to indigenous resources, and aims to minimize the generation cost of electricity that has become unaffordable for industrial, commercial, and domestic consumers.
As reported by Business Recorder, the Army has already awarded projects to successful vendors, including M/s Nizam Energy, M/s Solis Energy Solutions, and M/s Foundation Solar Energy, for the execution of cumulative 54-MWp at various cantonments across Pakistan.
With support and guidance from the Alternative Energy Development Board (AEDB), National Electric Power Regulatory (NEPRA), and State Bank of Pakistan, the Army intends to generate energy from solar for self-consumption in its Cantonments nationwide. Military Engineering Services has already put in considerable effort to make these projects successful, and the Army is now seeking help from AEDB to complete the pending projects that have faced delays for over six months.
As Pakistan aims to establish solar power plants of 10,000-MW at different locations in the country, this is a significant step towards providing affordable and cleaner energy to all.
For more such news, visit AROUND.pk, your ultimate source for news and updates.