Pakistan's First Astronaut to Showcase National Flag in Space
Historic Moment as Pakistan's Astronaut Namira Salim Prepares for Space Journey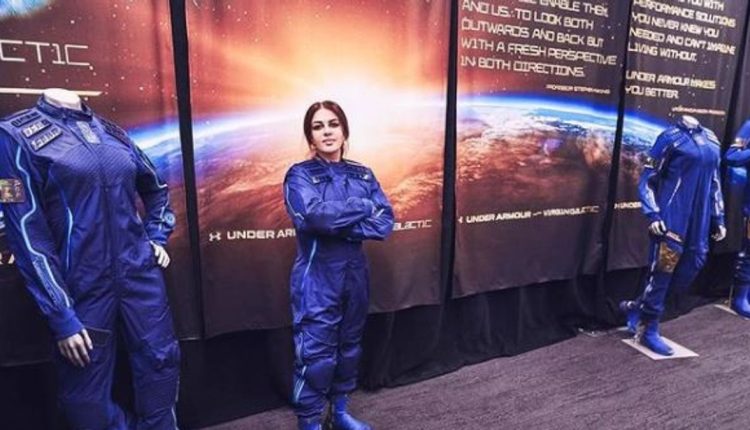 Pioneering Pakistani astronaut Namira Salim is poised to etch her name in history as she readies herself to unfurl the national flag in space later this year. Aboard Richard Branson's groundbreaking space venture, Virgin Galactic, Salim will become the first Pakistani to venture beyond Earth's confines.
Salim's voyage into space signifies a remarkable evolution from her historic feat in 2008 when she presented the inaugural national flag dispatched to space to former Prime Minister Syed Yousuf Raza Gilani. This extraordinary moment unfolded during the EU-Pakistan Summit in Brussels in June 2010.
As she prepares to embark on her space odyssey with Virgin Galactic, Namira Salim's journey symbolizes Pakistan's burgeoning participation in space exploration, signifying a momentous achievement for the country on the global stage.
Virgin Galactic, a spaceflight enterprise under the Virgin Group umbrella, is dedicated to providing suborbital spaceflights for space tourists. The company is at the forefront of developing commercial spacecraft launched from a carrier airplane, with the mission to connect individuals with the marvel and enchantment of space travel.