Tragic Loss: Pakistani Student Fatally Stabbed by Sri Lankan Roommate in Norway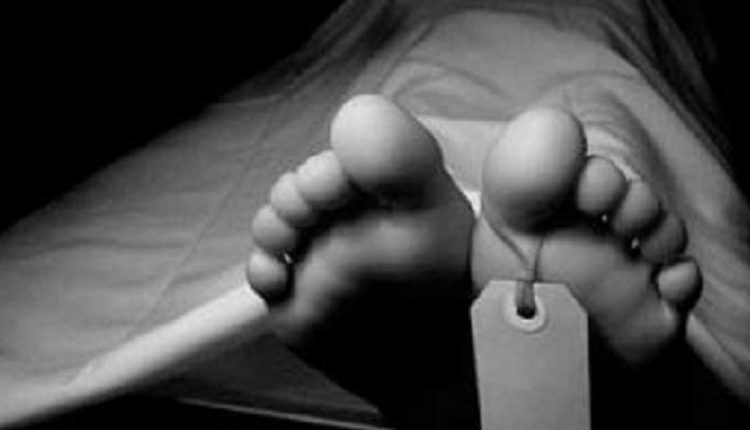 In a devastating incident that has shaken the Pakistani community in Oslo, Norway, a Pakistani student met an untimely demise at the hands of his Sri Lankan roommate in a horrifying act of violence.
The victim, a 27-year-old student pursuing a Master's degree in electrical engineering at the University of South-Eastern Norway, tragically lost his life on July 3, succumbing to fatal stab wounds inflicted by his own roommate.
Having arrived in Norway in 2021, filled with hopes and dreams for a promising future, the victim had recently completed his Master's degree and was residing in an apartment located in Oslo's Vestli area. His aspirations for academic success and personal growth came to an abrupt and tragic end in a place that was meant to be a haven for education and opportunity.
The horrific incident unfolded when concerned neighbors, alarmed by the commotion, promptly alerted the police. Law enforcement swiftly responded, arriving at the scene and apprehending the perpetrator without delay. However, the motive behind this heinous act of violence remains unknown, leaving the community in shock and seeking answers.
This appalling incident has instilled a sense of fear and unease among students, who now face the grim reality that tragedy can strike even in the pursuit of education and personal growth. The loss of a promising young life has left a void in the hearts of the victim's loved ones, as his grieving parents await the repatriation of their beloved son's mortal remains to Pakistan for a proper burial. They passionately appeal to the Norwegian government to ensure that justice is served, bringing solace to their shattered hearts.
As investigations into this horrific crime unfold, the police are diligently conducting inquiries to uncover the full details surrounding the incident. The community anxiously awaits further updates, hopeful that the truth will be unveiled and that measures will be taken to prevent such tragedies in the future.
In the face of this heartbreaking loss, it is imperative for communities, both local and international, to come together to support the victim's family and stand united against acts of violence. The pursuit of education should always be accompanied by a commitment to fostering a safe and nurturing environment for students, regardless of their nationality or background.